And now a couple of my classic favorites that i came back to see in Prado on my return from Toledo (as Reina Sophia museum was closed, again, - i just stayed with the old masters...).
Velasques's name is the most associated with Prado. I actually didn't enjoy that much his monumental paintings - maybe because having already seen them with many other mediums. However i felt his mastery in this Aesop: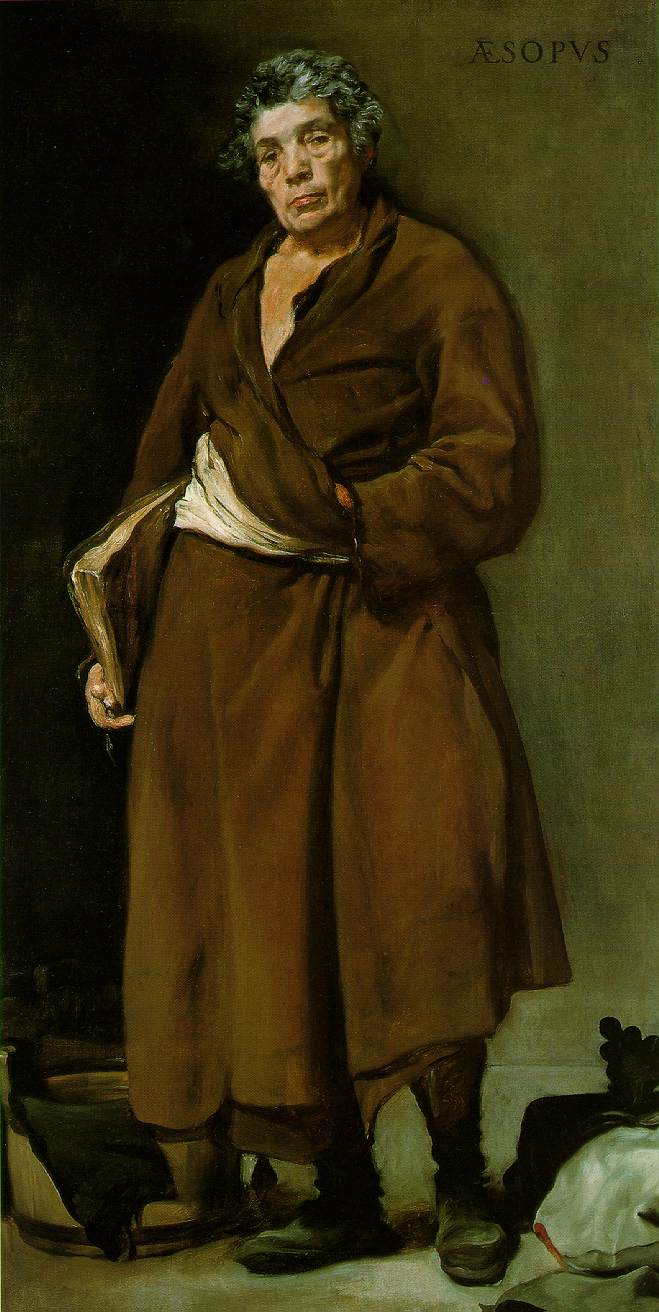 and in the same impetus the disenchanted god of war, Mars: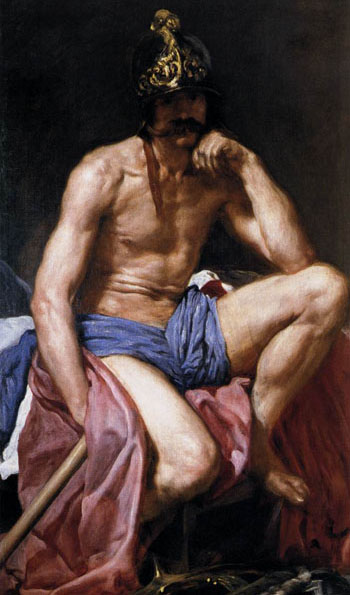 There are so many other incredible paintings in the museum, especially by Rubens and Tiziano, that is difficult to pick and choose any. But Ruben's realization of all the apostles' portraits was one of these feats to the eyes hard to forget. They all looked so alive and convincing, it is difficult to imagine how he managed to do 12 of them, without a model, without getting bored or rushing through to get paid. Talent must be the answer. Here is his Saint Tomas, in the same room:
And there is so much more...For example, Rubens's Saturn devouring his child:
is impressive, especially as compared to Goya's one from his dark times, in another gallery, the 'dark one', on the same floor:
And the last one - El Greco's Trinity (inspired by Durer's drawings), one of his first big paintings in Spain, commissioned by the Santo Dominguo el Antiguo Monestary upon his arrival in Toledo. The monestary still shows a copy of the painting in its church - as well as El Greco's tomb under its floor. Toledo, Alpha and Omega for this visionary.